As a distinguished eCommerce web development firm, we unlock the full potential of eCommerce platforms to provide you with feature-rich, exclusive, and reliable eCommerce websites.
We have a team of skilled eCommerce developers who can create customer-centric digital products and eCommerce web applications using Drupal, Magento development, WooCommerce, Shopify, and BigCommerce. Whether you need to hire an eCommerce developer or collaborate with our team, we are dedicated to delivering exceptional eCommerce solutions that align with your business needs.
Stay ahead of the competition with our web and mobile app development services designed for technical, enterprise-grade eCommerce. We blend our eCommerce expertise with innovative technologies to meet the critical demands of global customers across various sectors.
A successful E-Commerce website should be equipped with the ability to perform the following functions:
Increase Brand Awareness
User-Friendly Navigation
Rich user experience from start to end
A thriving E-Commerce website should have the capacity to carry out the following tasks:
Boost Lead Generation
Faster Buying Process
Order Tracking
Push Notifications
Availability 24/7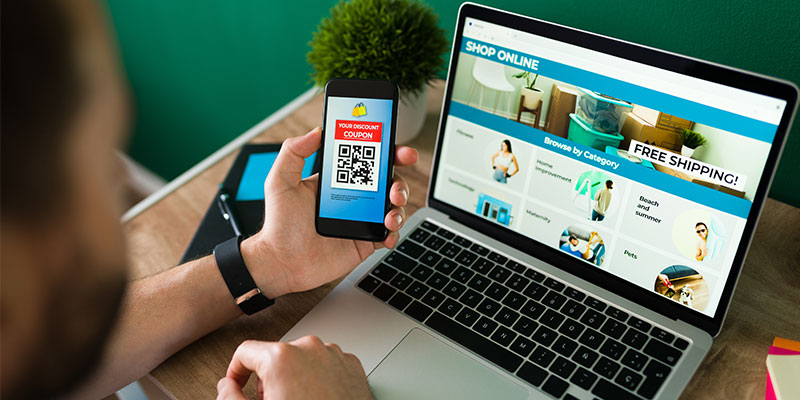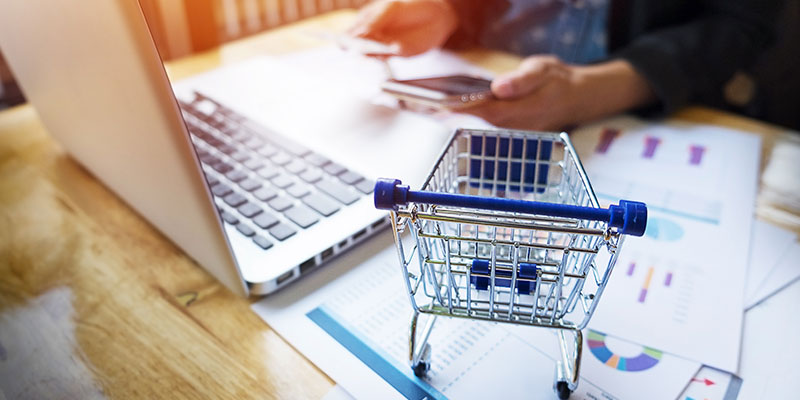 Throughout our development process, we prioritize user needs to ensure we stay on track. Whether building eCommerce websites from scratch or using existing Ekart technologies like OpenCart, Magento, and BigCommerce.
We place emphasis on meeting your unique business needs. We collaborate closely with your marketing team to stay abreast of industry updates, and our development team consistently leverages the latest trends and technologies to take your business to the next level and maintain relevance over time.
Our E-Commerce Development Process
– In this initial stage, we work closely with our clients to understand their business requirements, target audience, and goals. Based on this information, we have created a strategic plan for the development process.
– Once the planning and strategy are in place, we move on to the design phase. Our team of designers creates a custom design that aligns with the client's brand and meets the needs of their target audience.
– Once the design is approved, our team of developers starts the development process. We develop e-commerce websites using a range of technologies like Magento, Shopify, WooCommerce, etc.
– We perform testing to ensure that the website is functioning properly and is free from any errors or bugs. We test the website across different devices and browsers to ensure maximum compatibility.
– After testing, we deploy the website to a live server. Our team ensures that everything is set up correctly, and the website is running smoothly.
– We offer ongoing maintenance and support to ensure that the website continues to function smoothly and meets the client's ongoing needs. We also keep the website up to date with the latest security patches and updates.
Depending on the needs of the projects, we have deployed a variety of web development methodologies and our clients love our work. Whether a project demands the use of Agile or Waterfall software development methods, we always meet client requirements and expectations.
"E-Commerce is changing dynamically and has undergone major changes in just 5 years. With standards rising even higher, you need to keep up if you are to remain relevant in order to attract new customers and retain existing ones."