As a business owner, you understand that your customer's needs are always evolving, and it is crucial to keep up with these changes. With disruptive competitors and emerging opportunities in the market, you need a reliable partner who can guide you through this transformation process. That is where Netquall comes in. Our strategy and consulting service will keep you ahead of your competitors.
We have a team of experts who have helped numerous organizations, including some of the world's biggest brands, navigate these challenges successfully. With our vast capabilities, skills, and unique approaches, we work collaboratively with your team to co-create a plan, drive change, and coach your people to deliver exceptional results.
To achieve a successful outcome, a well-crafted strategy is essential. For an effective strategy that works, you need the following:
An effective brand strategy that has an edge over your competitors, in terms of brand visibility.
With detailed buyer personas, businesses can tailor their marketing efforts to specific segments of their target audience, resulting in more effective communication and higher conversion rates.
Identifying your marketing goals is crucial to the success of your business. It helps you understand your target audience, improve your brand image, and generate more leads.
Choosing the right tools can save you time, resources, and money, while also helping you achieve your goals more efficiently.
To achieve your marketing goals, it is important to build a customized media plan tailored to your business objectives, whether it is increasing brand awareness, driving website traffic, or boosting sales from social media ads, and SEO to email marketing.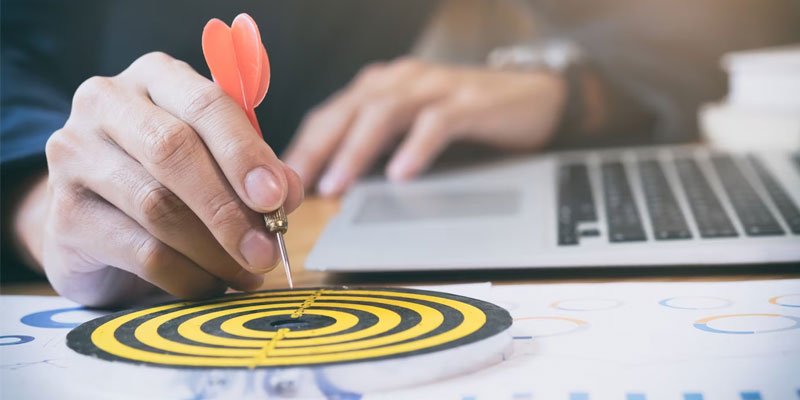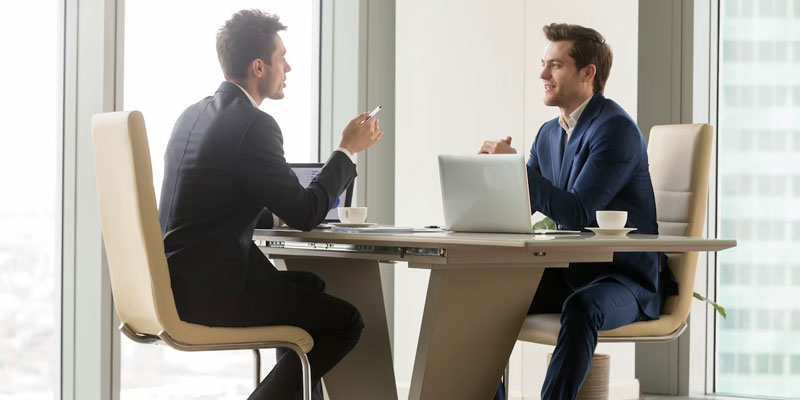 A successful marketing strategy can make all the difference for a business. It is important to tailor your message to your specific audience and deliver it at the right time. This requires a deep understanding of your audience and their interests, as well as effective messaging and timing.
Do not miss the opportunity to connect with your audience and achieve your marketing goals. Consider working with experts like Netquall to develop and implement a powerful marketing strategy.
Our Strategy & Consulting Process
– We work with you to identify your business objectives, goals, and challenges.
– Conduct 4Ps analysis to determine the product, price, place, and promotion strategies that will give our clients a competitive edge. We also conduct a SWOT analysis to identify our clients' strengths, weaknesses, opportunities, and threats. Additionally, we analyze the competitive landscape to identify areas where our clients can differentiate themselves from competitors.
– Based on the analysis, we develop tailored strategies and action plans to achieve your objectives.
– We work with you to implement the strategies, continuously monitoring progress and adjusting as needed.
– We evaluate the effectiveness of the strategies and refine them as necessary to ensure continued success.
– Provide you with ongoing support and guidance to help you achieve your business goals and stay ahead of the competition.
Depending on the needs of the projects, we have deployed a variety of web development methodologies and our clients love our work. Whether a project demands the use of Agile or Waterfall software development methods, we always meet client requirements and expectations.
"We understand that branding your business is vital but a difficult process. Our consultation and strategy team will work with you all the way through to ensure your online success."